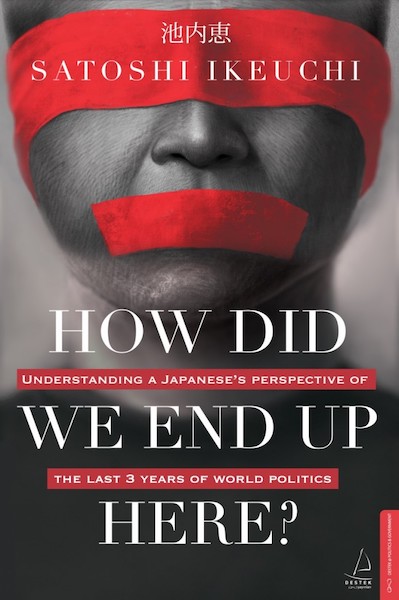 New Book Published
The columns in this volume are chronicles of the transformation of the Middle East order from a Japanese point of view in a peculiar moment of history when the humankind has been experiencing a great transformation and turning points.
The book is going to be a searchlight which light the path of the international politics in the Middle East and East Asia, in which a steady change is going on and accelerated under the dark night of COVID-19 pandemic. 
Satoshi Ikeuchi is Professor of Religion and Global Security at the Research Center for Advanced Science and Technology (RCAST) of the University of Tokyo. He specializes in the Middle East politics and organizes the RCAST Open Laboratory for Emergence Strategies which is the meeting point of research on the international and regional studies. 
To order a a copy:
New Book Published
As a product of an ongoing strategic conversation between the Turkish and Japanese researchers: Japan-Turkey Dialogue on Global Affairs, a new book has been published by the Kadim Yayınları:
To order a copy: